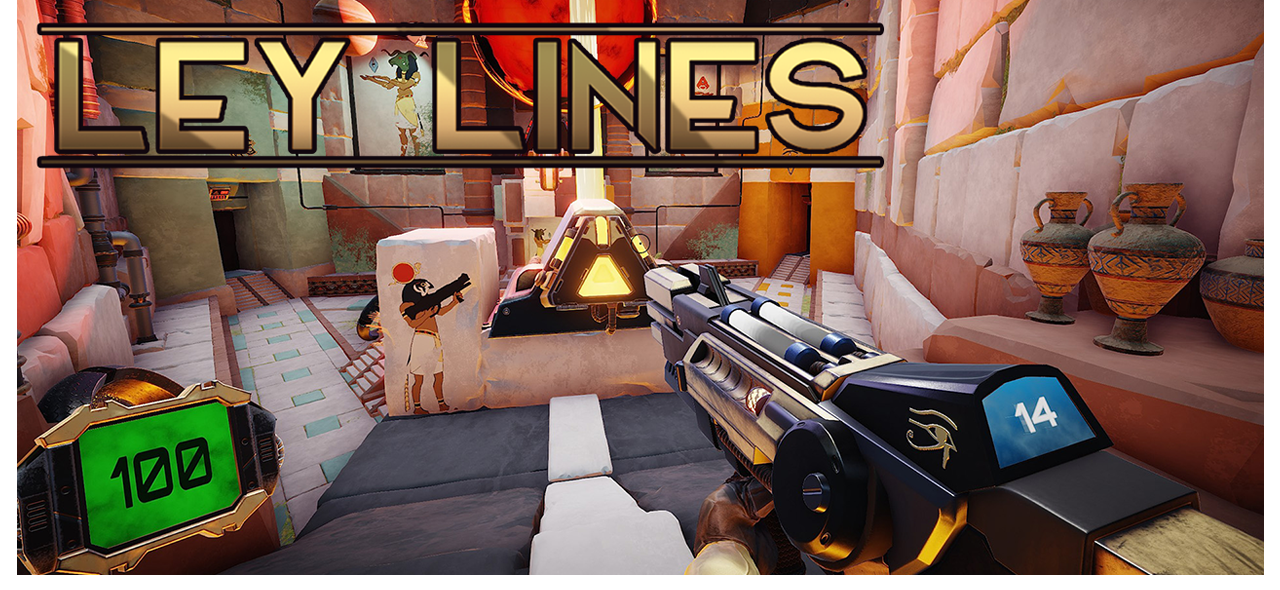 Ley Lines
Version 1.1.7 - Patch VIII
---
Version 1.1.7 of Ley Lines fixes some balancing issues as well as some game play and visual bugs.
Knowing what to do when upgrading yourself or your weapon was much too difficult, this patch fixes that.
Feature Update

Added instructive texts and sound when updates are found.
Are you interested in hearing about future game projects? Sign up for this non-spamming mailing list, here.