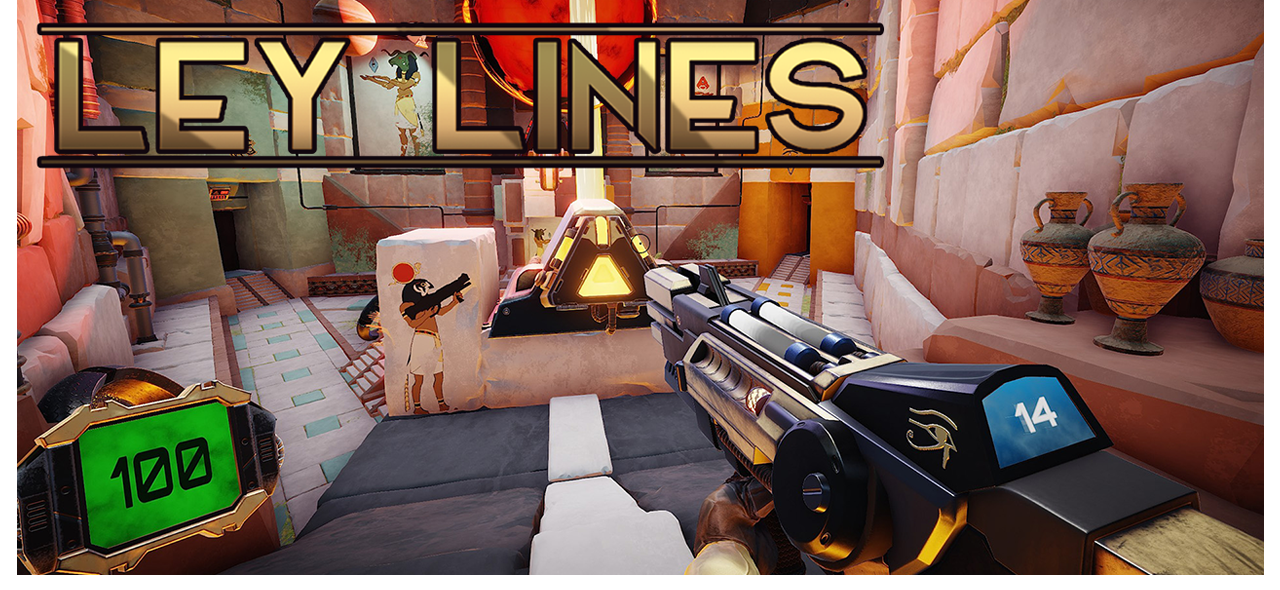 Ley Lines
Version 1.1.3 of Ley Lines is a minor bug fixing patch but still, huzza, it's out!
Some let's players showed off a few issues they found in the game and so here's a patch mending these issues.
Bug fixes
Fixed a few instances of missing collision
Fixed "oublejump"
All upgrades can now be shot by ice ammo
Are you interested in hearing about future game projects? Sign up for this non-spamming mailing list, here.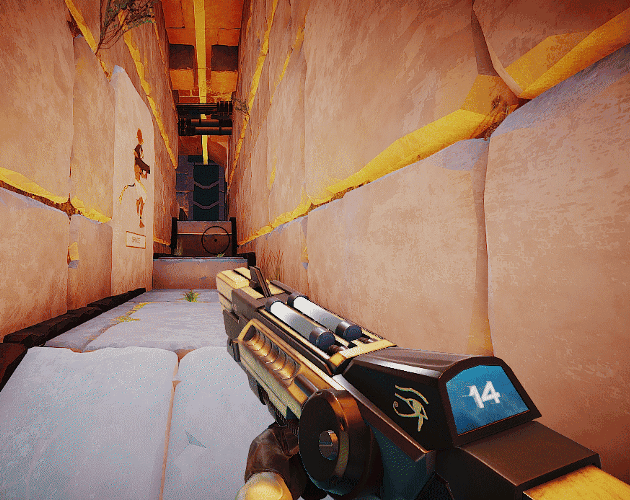 Files
Version 1.1.3
Jul 28, 2018