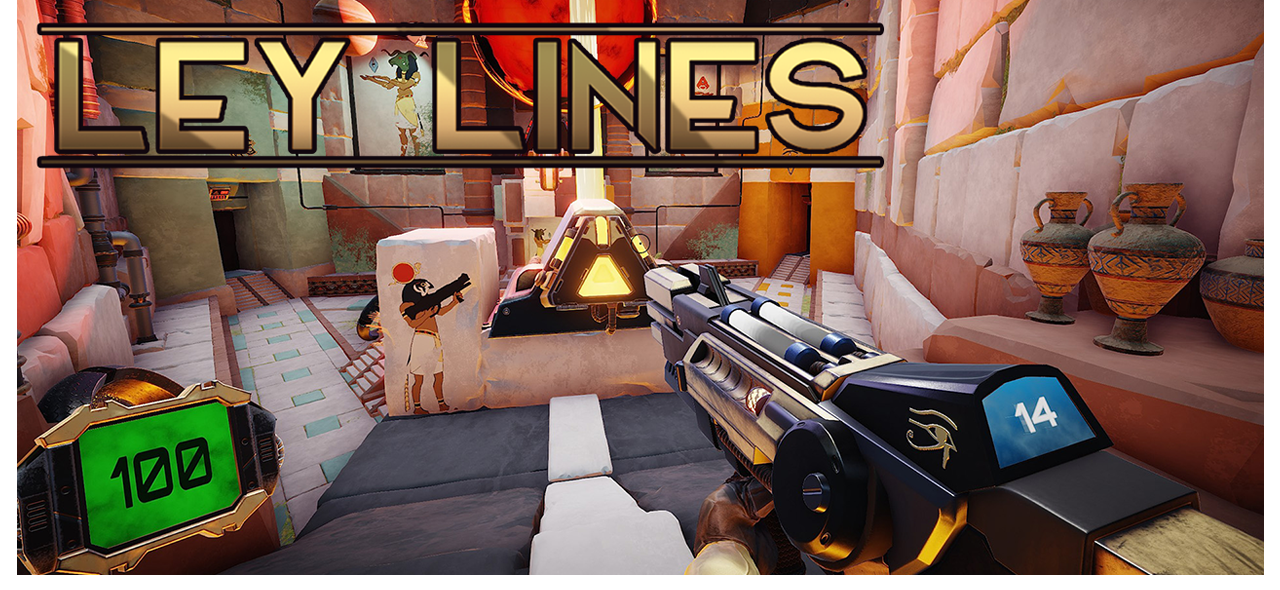 Ley Lines
Version 1.1.5 of Ley Lines is a minor bug fixing patch but this bug was quite a nasty one for sure!
Some let's players showed off a few issues they found in the game and so here's a patch mending these issues.
Bug fixes
Fixed an issue where you'd catch fire and never stop burning
Are you interested in hearing about future game projects? Sign up for this non-spamming mailing list, here.
Files
Version 1.1.5
Jul 28, 2018
Version 1.1.5
Jul 28, 2018