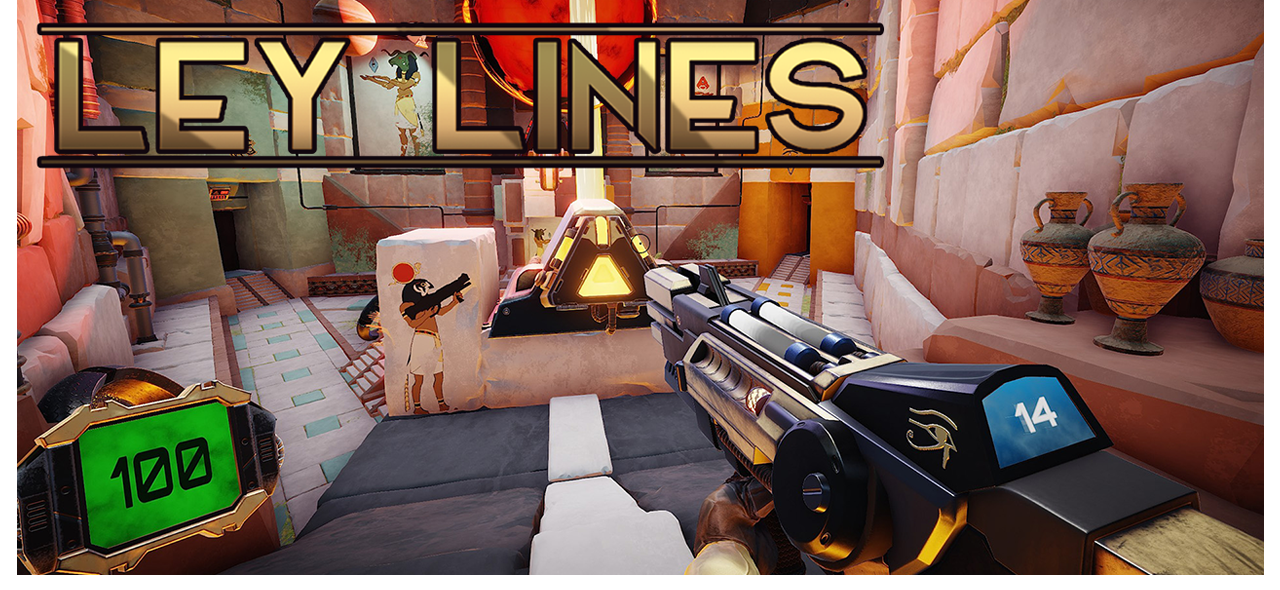 Ley Lines
Version 1.1.2 - Patch III
---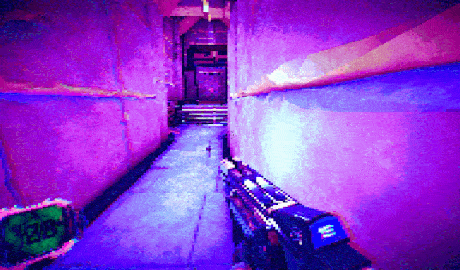 Version 1.1.2 of Ley Lines is out!
Never thought anyone would be crazy enough to try and find all shades in the game, but someone manged to get all but two, which is actually all but one, since we only put seven into the game.
This is no longer the case though, introducing indify, it turns Ley Lines into a true indie game, pixel art an all!
Bug fixes
Made flack cannon ricochet only when hitting static walls, no enemies and power-ups .
Minor bug-fixes and fun level design stuff
Feature Updates
Are you interested in hearing about future game projects?
Sign up for this non-spamming mailing list, here.

Special thanks to forum user firebutton for giving us the Bitcrusher script which made the audio transformation possible.
That's all folks!
Files
Version 1.1.2
Jul 27, 2018