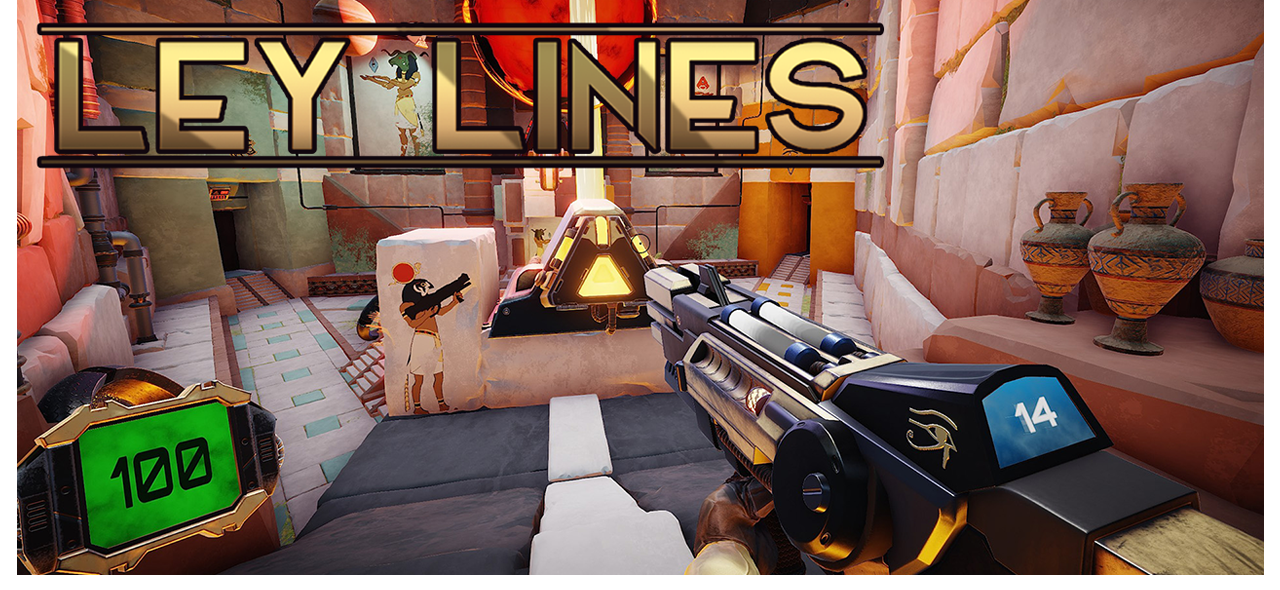 Ley Lines
Mac OS X Support : Version 1.1.4 - Patch V
---
Version 1.1.4 and with it, Mac OS X support!
Due to popular demand we've decided to make a Mac OS X build, make sure to try it out, it's been tested, but not as thoroughly as the Window releases as I do not have a Mac.
Bug fixes
Made it easier to understand how to get upgrades
Feature Updates
Are you interested in hearing about future game projects? Sign up for this non-spamming mailing list, here.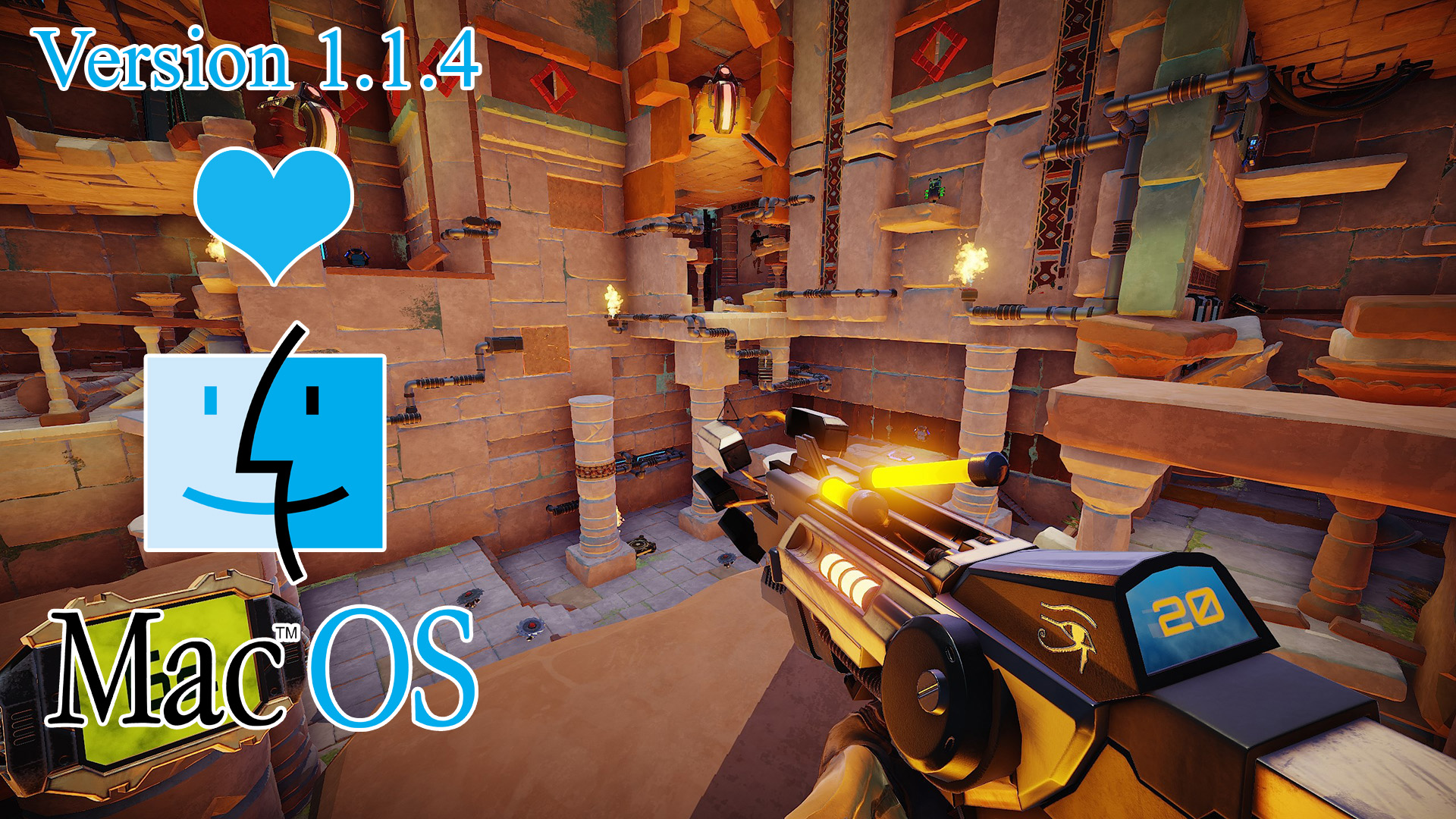 Files
Version 1.1.4
Jul 28, 2018
Version 1.1.4
Jul 28, 2018