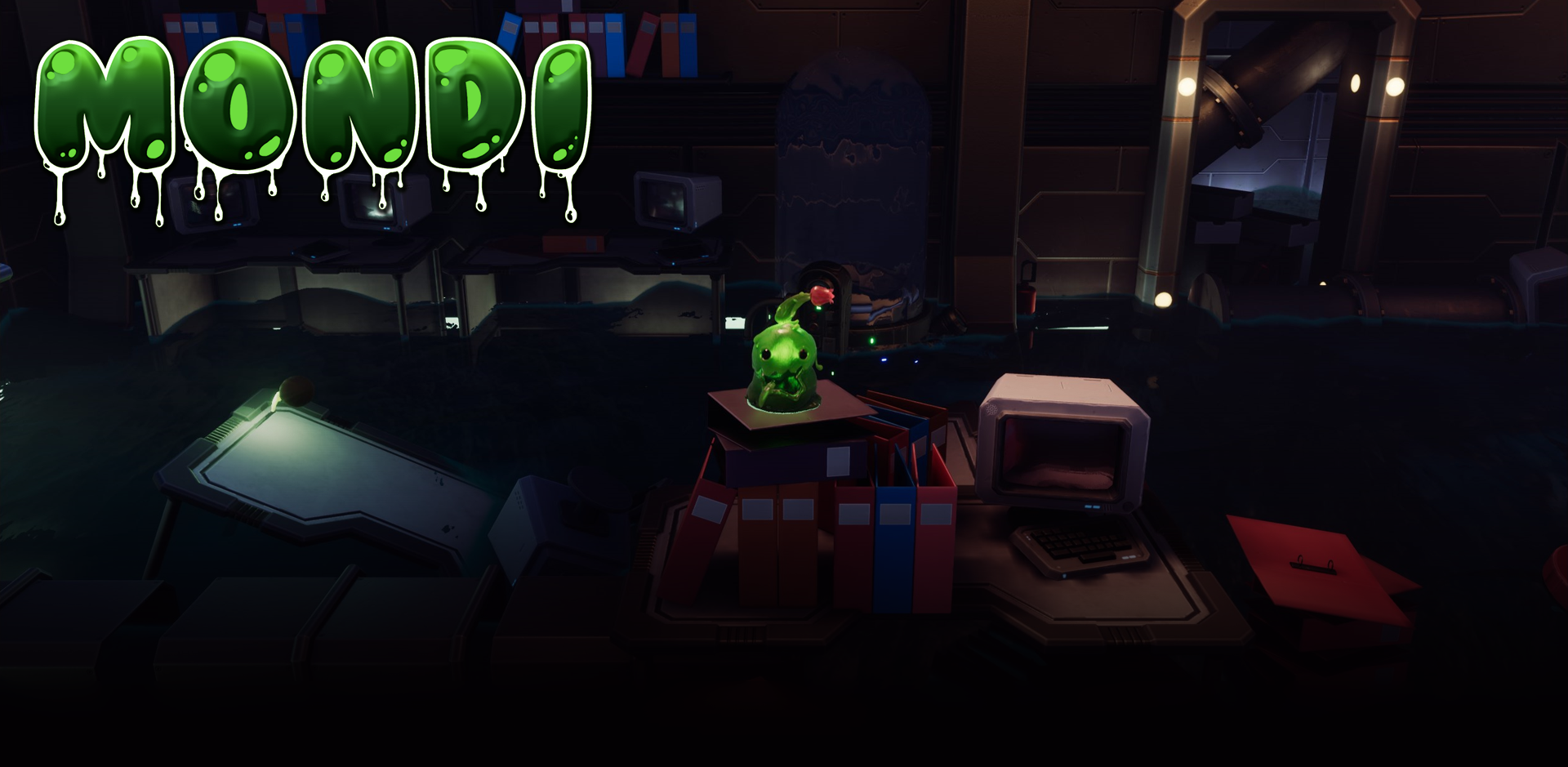 Mondi
Version 1.0.0 of Mondi is the first major release of the game
Some of the levels were quite difficult to navigate for a lot of players, so in this "patch" or final, that has been improved.
Bug fixes
Made levels make more sense in terms of progression
Added more power-gamer seed pickups
Are you interested in hearing about future game projects? Sign up for this non-spamming mailing list, here.
Files
Version 1.0.0
Jul 26, 2018